Japan Society for Medical English Education e-Learning Tools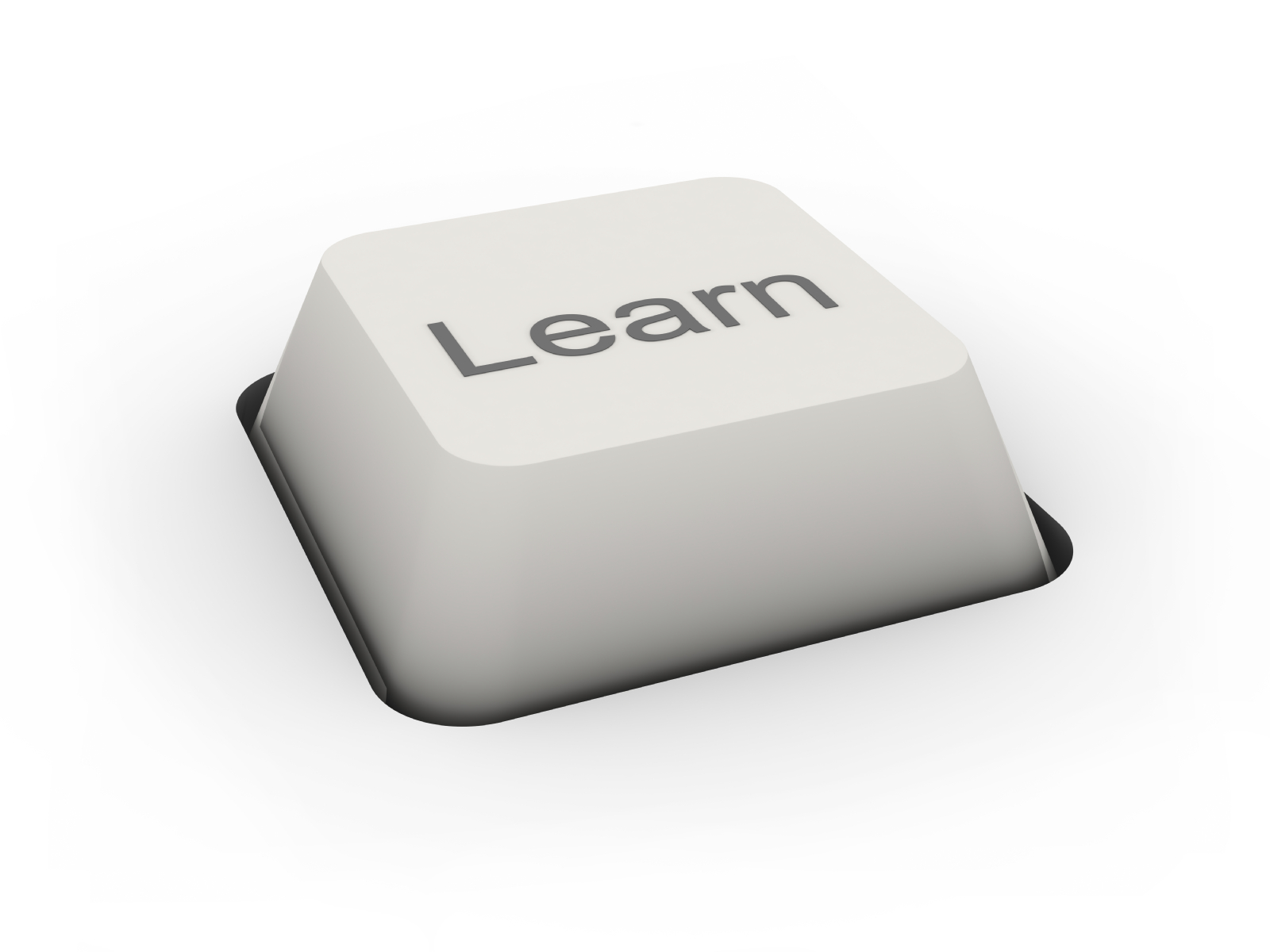 This section of the JASMEE website provides members with tools for the creation of e-learning materials.
The JASMEE e-Learning Tools section currently consists of the learning management system (LMS) Moodle and the content authoring system Xerte Toolkits.

JASMEE members who wish to obtain an account to use JASMEE e-Learning Tools, please contact the Secretariat.

JASMEEウェブサイトのこのセクションではeラーニングの教材を作成するためのツールを提供しています。
JASMEEのeラーニング・ツールを利用するためのアカウントをご希望のJASMEE会員は、事務局までご連絡ください。